Implications of a failing state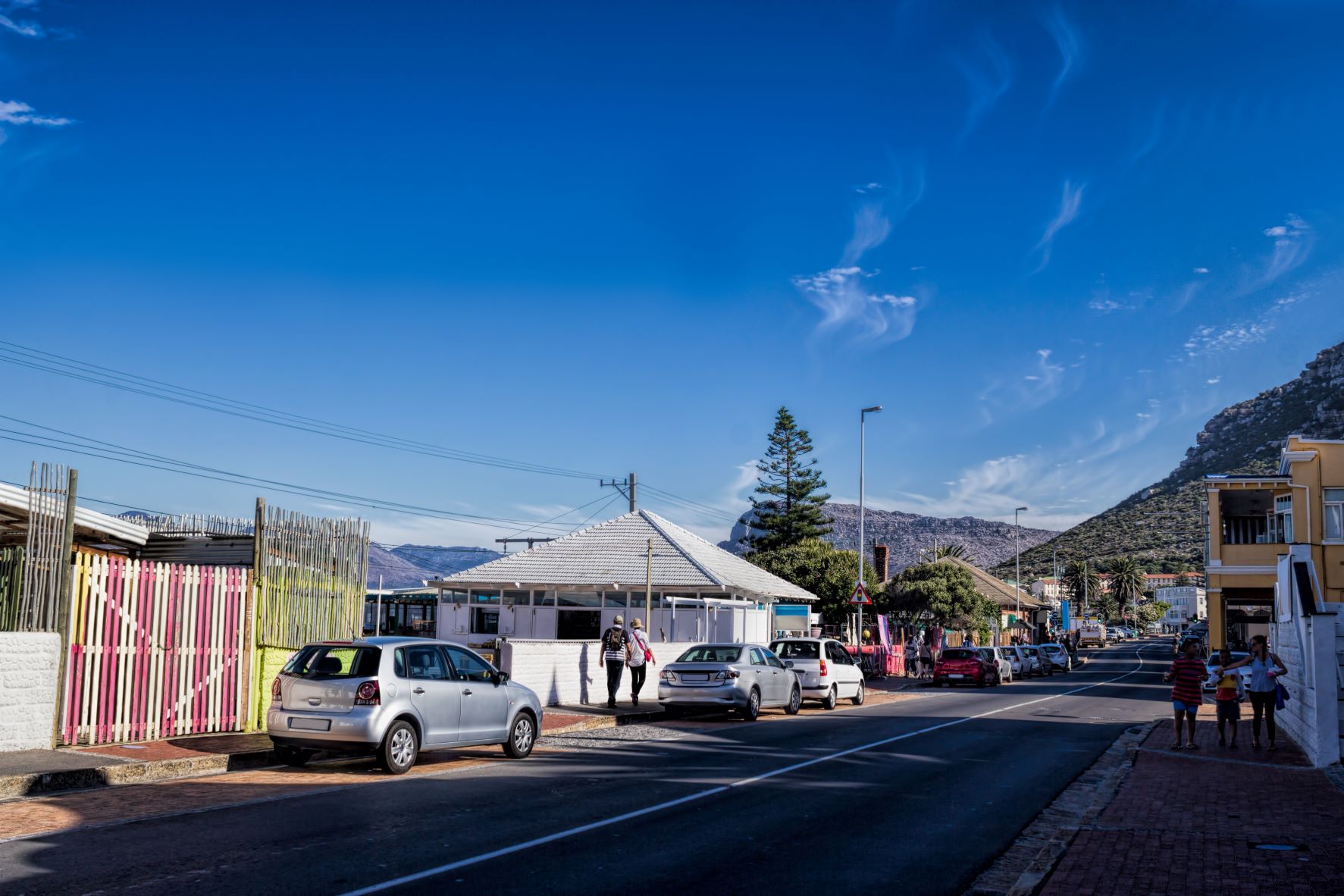 The United States think tank Fund for Peace annually compiles a fragile states index consisting of states whose governments are so weak or ineffective that it has little practical control over much of its territory; where public services are no longer provided; where there is widespread corruption and criminality; involuntary movement of populations; and sharp economic decline. Countries like Yemen, Somalia and Syria top the list of fragile countries. South Africa was no 89 on the list in 2021 out of 179 countries.
Definitions of what constitutes a 'failed state' are varied but generally centre on the inability of a state to provide positive political goods, such as security, infrastructure and services. Very few states have completely failed. Such governments may be unable to deliver services in certain areas whilst still managing to provide certain services in other areas.
South Africa may not qualify as a failed state, but in many respects, it is failing. This should be of grave concern to all who live in South Africa and are trying to do business in South Africa.
Examples of state failure in South Africa
There are many examples of government services that are no longer rendered to even a basic standard. These include providing clean water, electricity, rail services, effective policing, sanitation services and road infrastructure in rural areas. More and more governments seem to be unable to maintain essential infrastructure such as fresh produce markets, sewerage systems and electricity generation capacity. Whilst certain municipalities still seem to deliver services, others are failing to do so.
Government regulatory services are also struggling to meet the demands of the industry. The Registrar of Fertilizers, Farm Feeds, Seeds and Agricultural Remedies (Act 36 of 1947) has a backlog of months regarding the approval of fertilisers and farm feeds. Approvals for the subdivision of agricultural land also take months. The approval of water use authorisations and almost any kind of authorisation that the farming industry needs to carry on with the production of food and fibre.
In many instances, the state is in breach of its constitutional duties when it fails to, for example, provide access to sufficient food and water. In other instances, the state may be in breach of statutory duties to deliver certain services. Where a clear duty on the state exists, the courts can be approached to issue mandamus orders to compel the state organ to fulfil those duties. Such orders
are, however, notoriously difficult to enforce. A mandamus is a judicial remedy in the form of an order from a court to any government department or organ of state to do some specific act which that body is obliged under law to perform
There is also the possibility of applying for a structural interdict. A structural interdict is a useful tool to counter possible non-compliance. This form of remedy has proved effective in countering inefficiency, especially where it has become systemic. This form of remedy allows the court to supervise the implementation of its order by, for instance, requiring the defendant to report back to court on the measures taken to affect the directions of courts.
The dysfunctionality of government departments and organs of state will not be fixed in the short term. Business probably needs to accept that the current state of affairs, where the state is failing to deliver services and struggling to exercise its regulatory powers, is going to continue for the foreseeable future. It is therefore important to find ways to get things done within the limitations that are brought about by a failing state. These include fostering public-private partnerships where possible, using technology to alleviate the capacity constraints and privatising certain services. It is also imperative that an enabling regulatory environment exists for businesses to become self-sufficient where they can afford to do so.
By Annelize Crosby, Agbiz head of Legal Intelligence