Reflections on land donation and beneficiary selection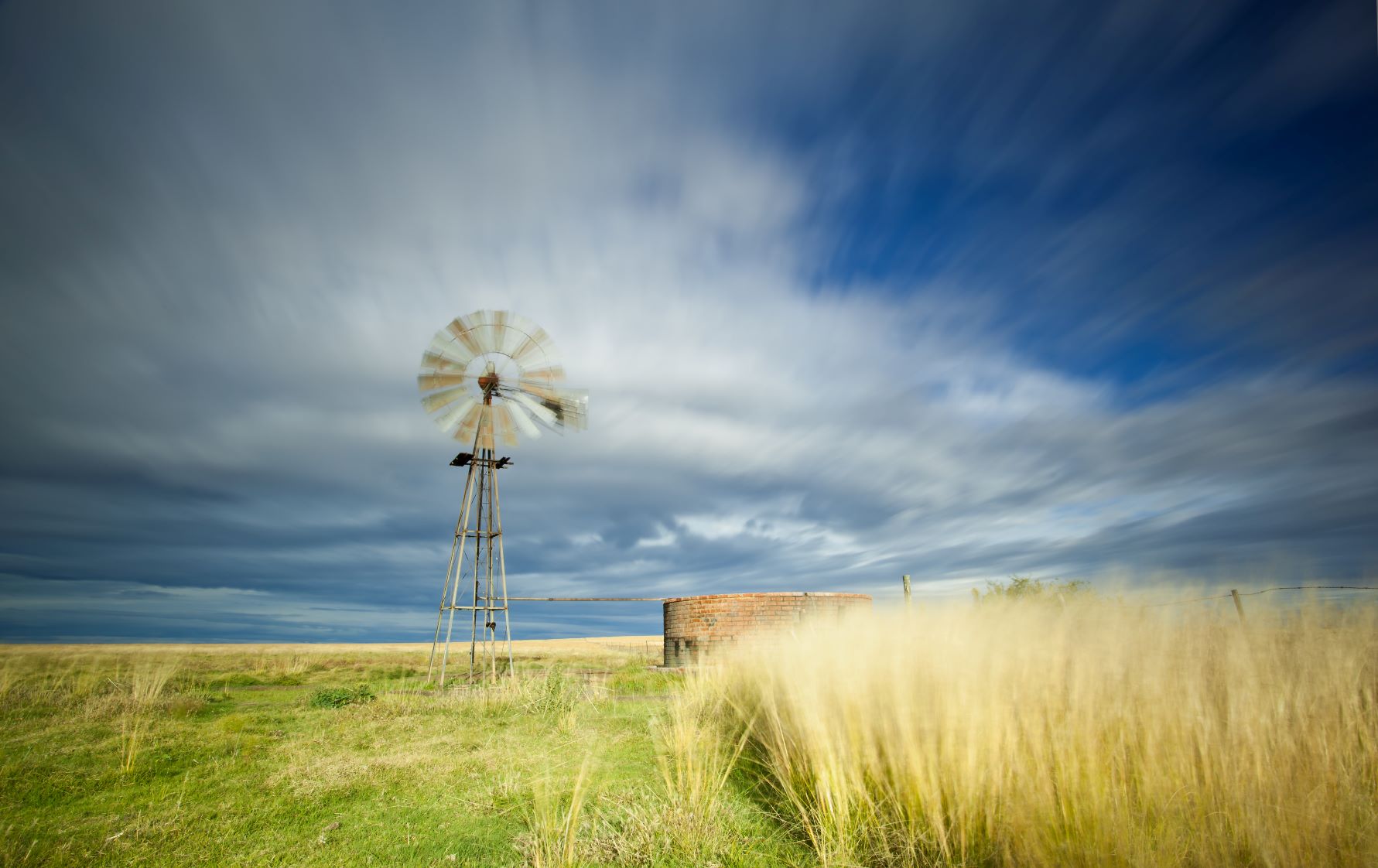 The Department of Agriculture, Land Reform and Rural Development (DALRRD) published a beneficiary selection and land allocation policy in 2020. The policy aims to ensure household food security and food sovereignty. It proposes to cater for diverse land needs, not only agriculture. It envisages independent beneficiary selection panels and a land application register. The policy proposes that women, youth, disabled people and military veterans should be prioritised in the beneficiary selection process. 50% of all land acquired will be allocated to smallholders, and no less than 50% of this land should be allocated to women, while not less than 40% to youth, and 10% to persons with disabilities.
The over-regulation of beneficiary selection for farming purposes is problematic. The policy is very prescriptive in terms of percentages from certain categories of persons. Different criteria should apply to land that is earmarked for farming beneficiaries as certain character traits such as perseverance and passion for farming, as well as aptitude, experience and access to financing, are likely to determine a person's success in farming.
The policy does not state how the independent selection panels are going to be constituted. These panels must contain farming and financing experts. Corruption will have to be guarded against.
Land donations can also contribute to redistribution. DALRRD also accepted a land donation policy in 2021. This policy is intended to guide the donation of land for land reform purposes. It aims to address some obstacles to land donation, such as the subdivision of agricultural land or the payment of donations tax. It proposes that beneficiaries of donated land should get title to the land. In this sense, it can simplify the process for those landowners who have made up their minds that they want to donate land for altruistic purposes. Expectations should be tempered as the policy does not, however, provide for clear incentives that could prompt current landowners to consider a land donation. It also places quite an administrative burden on landowners who want to donate to pre-selected beneficiaries. There may, however, be an opportunity to explore incentives for land donation further.
By Annelize Crosby, Agbiz head of Legal Intelligence
annelize@agbiz.co.za